Skip to Content
The safety of customers and staff at Mario Laflamme Contracting and Renovation Ltd. is a priority. That's why we are committed to:
Cleaning regularly, especially in high traffic areas
Wiping down and disinfecting surfaces
Use of hand sanitizer
Encouraging staff to stay home and away from others if sick
Maintaining physical distancing of 2 metres
Having staff wear a face mask, where possible
Your safety is our priority!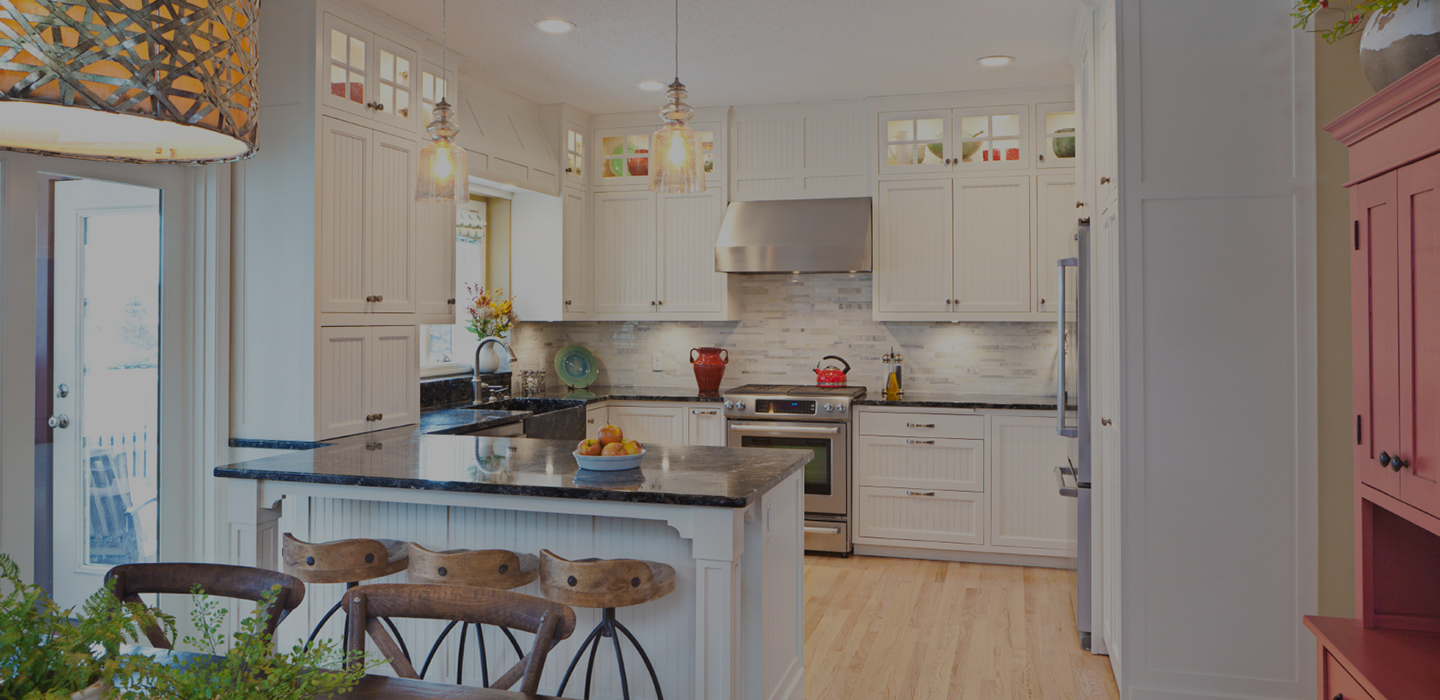 Exterior and Interior Renovation Company in
St. Albert
We Pride Ourselves in Our Professionalism
We can take your dream and turn it into reality with your budget in constant concern. Our employees are on time, professional, and eager to help you achieve.
We manage all stages of your project. From the pre-design phase of a project through construction and delivery. We form alliances with property owners, architects, structural engineers, and specialized tradespeople.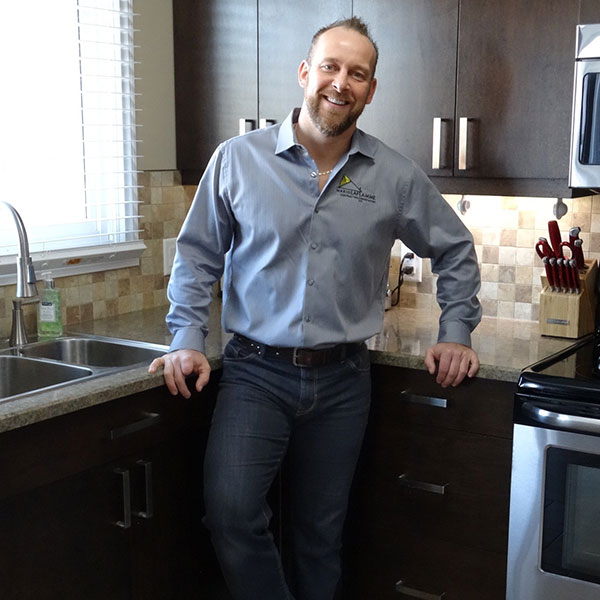 About Mario LaFlamme Contracting
Mario has worked as a general contractor and renovator for over 19 years. He has a degree in Business & Management, and while in college operated a Student Painting Company, and was the most successful of his franchise colleagues. After college, he opened a renovation company in Quebec. He moved to Edmonton with the intention of improving his English and perfecting his skills in general contracting. He has worked for different contractors and learned many aspects of the business. He has built relationships with other contractors such as electricians and plumbers, who share his perfectionist attitude towards home renovation.
Reviews
Mario, thank you for the follow-up work you've done at my house to fix the only problem I came across. I must say I am very impressed with your commitment to doing a quality job. My basement looks great because of the extra time and attention you, and your team took along the way. I would recommend your workmanship to anyone because of your dedication to doing the job right!
Thanks, Mario for your help in remodeling the 22-year old kitchen in our beautiful new home. You were candid, forthright, and upfront about all the details of the contract. With your help, we were able to acquire the kitchen of our dreams, match it to the style of our home, and arrange for all the work to be done in a timely and professional manner. We are grateful to you for your work in managing all the details.
I hired Mario to build a pergola for my backyard. He finished the project within a few days and I was very happy with the end product. Mario and his staff were very professional and knowledgeable. Thank you, Mario.
Mario and his team had some great ideas for remodeling our kitchen and materials that we never thought of. His communication and updates throughout the project were very much appreciated. His attention to detail ensured high quality finishing. I recommended him to my picky dad!
Mario LaFlamme Construction and Renovations Ltd.
Address
60 Gainsborough Ave
St. Albert, AB T8N 0W5
Phone
780-235-4666
Hours of Operation
Monday: 9:00 AM – 5:00 PM
Tuesday: 9:00 AM – 5:00 PM
Wednesday: 9:00 AM – 5:00 PM
Thursday: 9:00 AM – 5:00 PM
Friday: 9:00 AM – 5:00 PM