Skip to Content
Exterior Services Includes Siding, Decks, Roofing, Windows / Doors, Fencing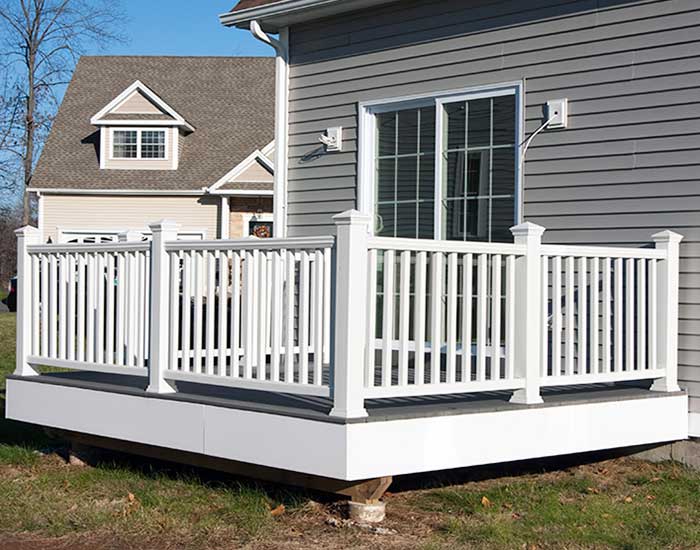 Siding
All types of Siding - Vinyl, CanExel, Hardie, Wood & Steel. Soffit, Fascia, Steel Cladding & Eavestrough.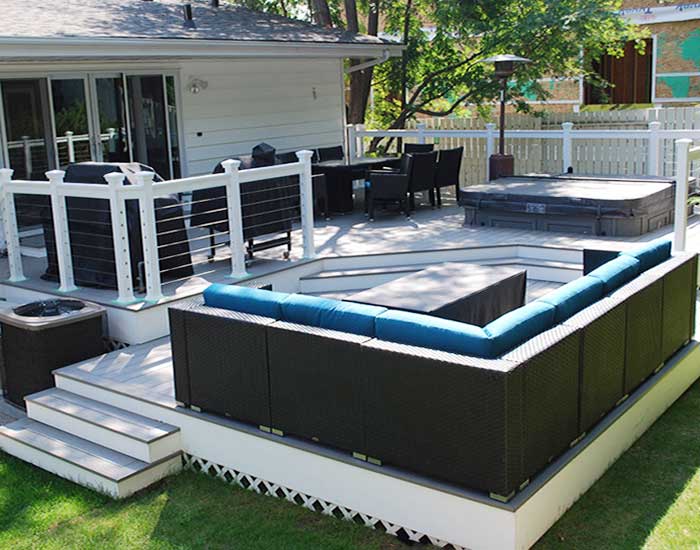 Decks
We build and design home decks using high-quality, maintenance-free deck materials. We have all the latest equipment and tools, and the right skills to build the perfect deck for your home. You can choose from 95% recycled materials which include wood, PVC, and composite.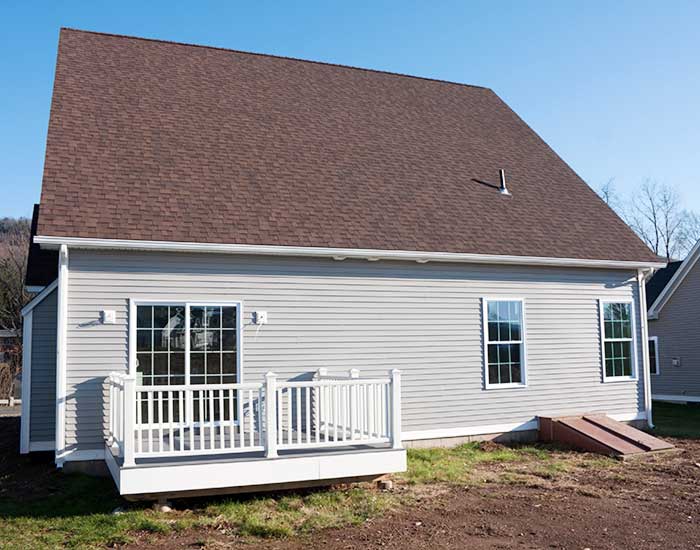 Roofing
We offer top-quality commercial and residential roofing services.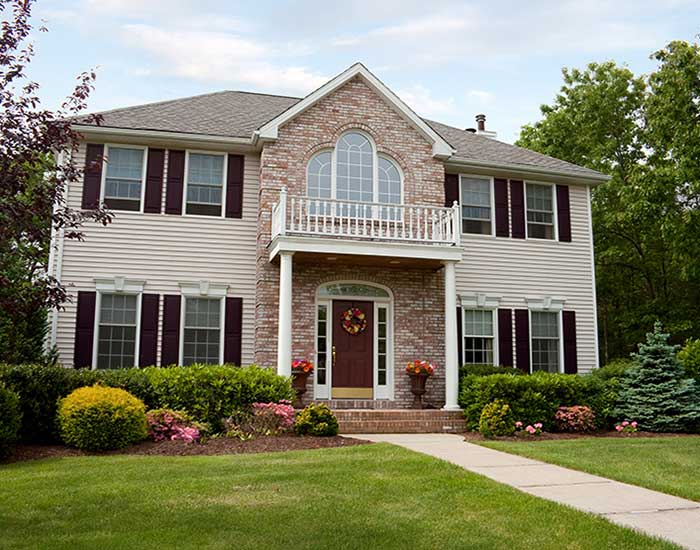 Windows/Doors
Whether you need a new window or door, a piece of glass replaced or a retractable screen installed, you can trust that we will provide courteous professional service and get the job done right.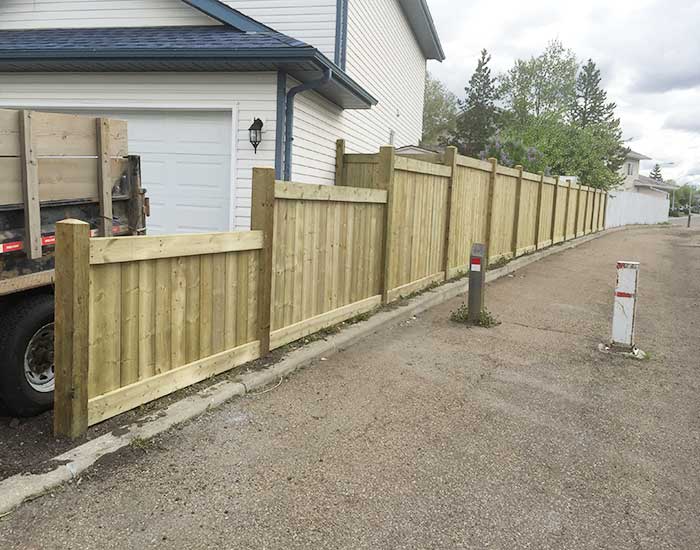 Fencing
In addition to the fence building, we do build all types of gates, as well as custom gates design and installation. Our fence construction is not limited to custom and standard fences.
Landscaping Project – In Progress
Including retaining walls, sod, flag stag path, and an irrigation system.
Deck Addition
This extensive deck renovation involved 2000 sq.ft. of a deck, required leveling the deck, extending it, installation of 8 new post footings to support the deck, and installed tempered glass railings.
Tamaya Summerside
Mario was in charge of the framing of 6 condominium units, including exterior and interior framing, roof sheeting, and following architectural instructions.
River Valley
An entire backyard paradise! Mario and his crew replaced the fence, installed a specialized and patterned concrete pad, designed and implemented flower beds with blocked retaining walls.
Book Your Initial Consultation and Get the Process Started Immediately