Skip to Content
About Mario LaFlamme Contracting
Mario has worked as a general contractor and renovator for over 19 years.
He has a degree in Business & Management, and while in college operated a Student Painting Company, and was the most successful of his franchise colleagues. After college, he opened a renovation company in Quebec. He moved to Edmonton with the intention of improving his English and perfecting his skills in general contracting. He has worked for different contractors and learned many aspects of the business. He has built relationships with other contractors such as electricians and plumbers, who share his perfectionist attitude towards home renovation.
Mario wants to help you have the best home lifestyle possible.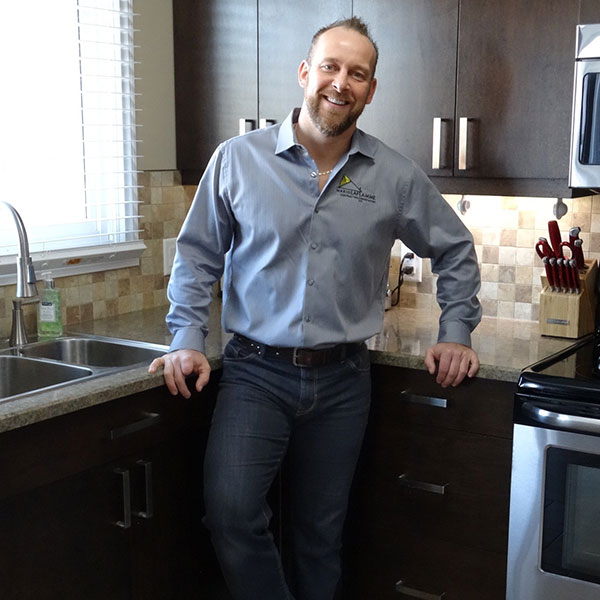 Frequently Asked Questions
1) Does MLC have a warranty on services? and for how long?
Yes. 2 years warranty on workmanship and warranty with the manufacturer and from suppliers.
2) Any selling points such as warranty or free estimates?
Free estimate
3) The number of years in business?
19 years
Book Your Initial Consultation and Get the Process Started Immediately