Skip to Content
How Our Estimation Process Works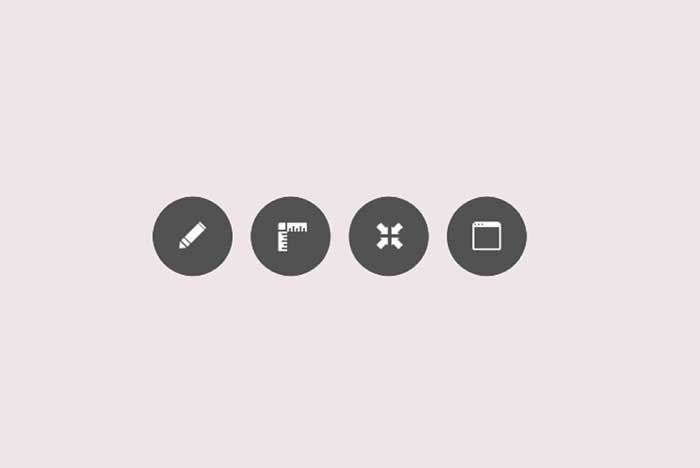 From day one we work collaboratively with our customers to explore their project goals and gain a true understanding of their needs. This begins with a review of the area to be renovated, the visual style the customer is seeking, the materials they desire, and the budget for their project. We believe that it is important to go through a comprehensive questionnaire to ensure that we are able to properly deliver the finalized project to a happy customer. After the questionnaire, we want to make sure that the customer will get what they want for materials and quality of workmanship. We need to work as a team with our customers at the beginning of this startup phase. We send our customers to our preferred suppliers to select the desired materials, so the customer can benefit from our contractor discounts. If the customer cannot find the product they are looking for with one of our preferred suppliers, we can recommend others or the customer is free to choose their own from any other supplier – the choice is always the customer's! Throughout the questionnaire process, our ultimate goal is to understand the customer's lifestyle, personality, and goals in order to ensure their complete satisfaction with the finished project.
Our goal isn't to profit from price markups on labor and materials, but rather on the management and organization of the project – which is precisely what you hire a general contractor for. We work closely with our sub-trades on electrical, plumbing, and heating systems to make sure everything is done up to code for the customer's and our own benefit. We bring these sub-trades on-site, usually in the second meeting, in order for that sub-trade to provide us with an estimate of how much it will cost for the work of that trade. The customer has to confirm their choice of materials, such as the cabinetry, vanity, backsplash, fixtures, flooring, accessories, etc. because it is important to understand that the installation will be different for each type of material chosen. It is difficult to be very accurate on a quote until we receive all this information. Our purpose is to be the most accurate on the estimate for the customer. We will be able to provide a rough estimate after the questionnaire and thereafter will be able to become more concise with respect to the final estimate as the customer refines their choices of materials.
A customer needs to understand that unexpected charges are the norm in any renovation project and that there needs to be a provision for this, usually between 10-20% of the project budget. Sometimes these unexpected charges result from things such as mold being present behind a wall, insufficient or damaged subflooring, tile removal, improperly insulated outer walls, opening drywall for new electrical or plumbing lines, missing vapor barriers, etc. A contractor can never know what all they are dealing with until the demolition process is completed. These unexpected items add not only to the time and labor required but also to the materials required in a job – and we want the customer to be prepared. We never want to surprise our customers with unforeseen costs they can't afford.

Mario LaFlamme
Mario has worked as a general contractor and renovator for over 19 years. He has a degree in Business & Management, and while in college operated a Student Painting Company, and was the most successful of his franchise colleagues. After college, he opened a renovation company in Quebec. He moved to Edmonton with the intention of improving his English and perfecting his skills in general contracting. He has worked for different contractors and learned many aspects of the business. He has built relationships with other contractors such as electricians and plumbers, who share his perfectionist attitude towards home renovation. Mario wants to help you have the best home lifestyle possible.