Skip to Content
What To Ask A Prospect Contractor?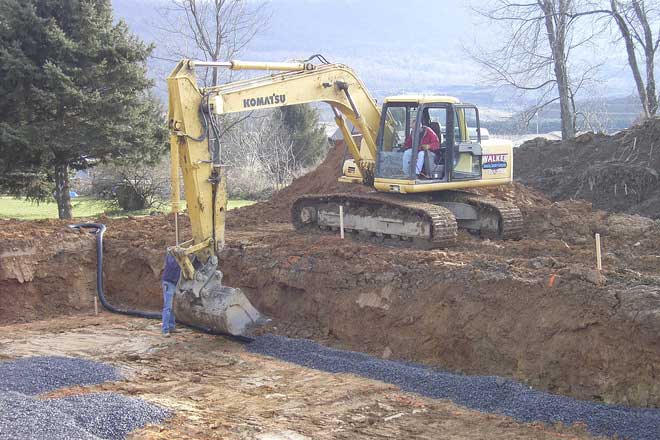 Hiring a contractor is one of the things that every homeowner should enjoy doing. Not only do they have the final say as to who will work in their home, but they can get them to do their dream renovation become a reality. Since you will be seeing the contractor for quite some time and they'll be making changes in how you live at home for a few weeks or so, it is a must that you find someone you can get along with and someone who can get the job done right.
Since you want someone who has the artistry and is dependable, don't forget to ask these questions until you find someone who gets all the answers right.
How Long Have You Been in the Industry of Contracting?
Some might have spent years in the industry while others may only be able to offer a good two years into the business and that makes all the difference. The years spent doing the job shows craftsmanship and skills. However, this doesn't mean that the older contractors are the only good ones in the industry. The newbies may also be able to offer you something new regarding design aesthetics and tools. Evaluate carefully before you make any decisions like who to hire.
What Type of Renovation Do You Specialize In?
Most, if not all, of the contractors you'll be able to talk to, will claim that they specialize in pretty much everything. Although there might be some truth to this, it is best to ask the contractor what types of projects they have done for their clients in part. Their answer should give you an idea of whether they can do the renovation project that you want or not. Every contractor may be able to renovate your garden area for you, but not all of them will be able to turn it into something so beautiful the sight of it will make you cry.
How Long Will It Take the Project to Complete?
You just have to ask this because all the other planning and adjustments that you have to do depends on a lot on how long the project will be completed. It is a must that you and your contractor are on the same page when it comes to deadlines. Unless they can give you a particular time frame, it would be difficult for you to make plans while the construction is going on. Make sure to hire someone whose goal is also to get the project completed in the least time with a minimum cost at your end.
To make the right choice, there are some fundamental questions you just have to ask before you make the final decision. Ideally, you ask three potential contractors the same issues. Compare their answers after and that's when you make a choice.

Mario LaFlamme
Mario has worked as a general contractor and renovator for over 19 years. He has a degree in Business & Management, and while in college operated a Student Painting Company, and was the most successful of his franchise colleagues. After college, he opened a renovation company in Quebec. He moved to Edmonton with the intention of improving his English and perfecting his skills in general contracting. He has worked for different contractors and learned many aspects of the business. He has built relationships with other contractors such as electricians and plumbers, who share his perfectionist attitude towards home renovation. Mario wants to help you have the best home lifestyle possible.